Valdeon Blue Cheese - 2.3KG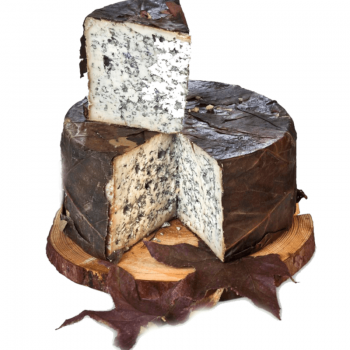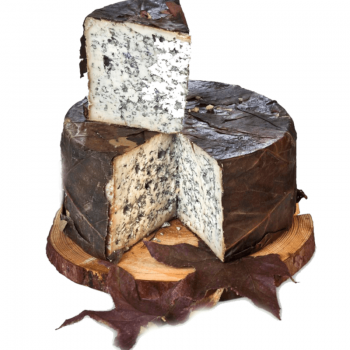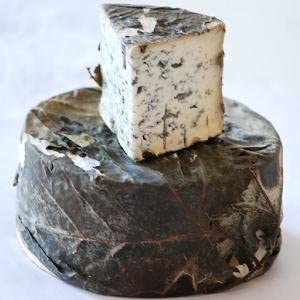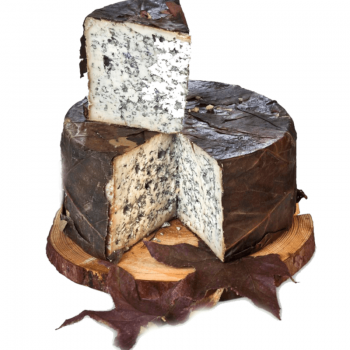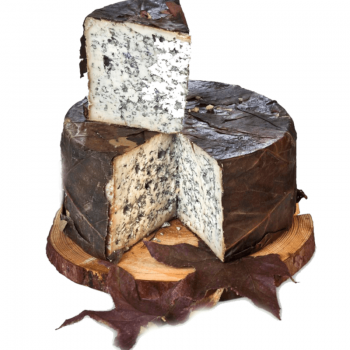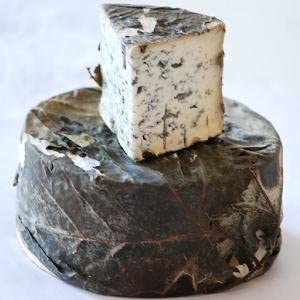 Valdeon Blue Cheese - 2.3KG
General Information:
Valdeón cheese is considered one of the best blue cheeses in Spain and the world. With the PGI (Protected Geographical Indication) and DO (Designation of Origin) seal, its traditional manufacture and international projection have given it a score of awards both nationally and abroad, in which it has obtained gold, silver and bronze medals.
Blue Cheeses:
Blue cheese is one of the most recognized cheeses in the north of Spain. It is a cheese with a lot of history. In fact, it is said that the origin of blue cheese comes from a peasant, who forgot a piece of goat´s curd in a cave, and days later, he found it with a disconcerting blue color, and due to the hunger he had, he finally tried it, and liked so much that from then on, they began manufacturing blue cheese.
The temperature and humidity of the caves are ideal for ripening this types of cheeses, so that this blue-green mold, which is the main characteristic of blue cheese along with its peculiar aroma and its strong, spicy and somewhat salty flavour, appears.