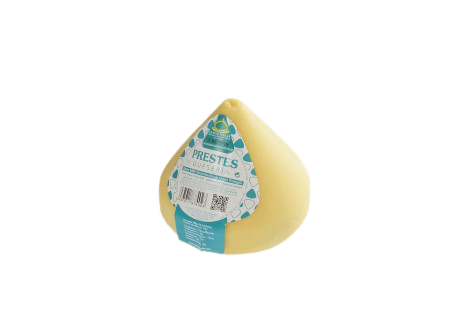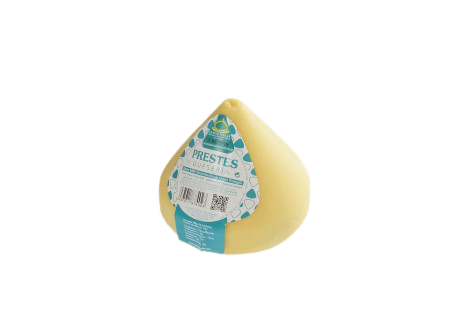 Tetilla Cheese (1kg Block)
General Information:
Tetilla is a typical Galician cheese made from the herd of Friesians, Alpine Browns and Rubia Gallega cows. Since 1992, it has been one of the four kinds of cheese that received DOP recognition. The name Tetilla is Galician for "small breast", which describes the shape of the cheese – a pear-shaped cone topped by a nipple.
Cow Milk Cheeses:
The majority of dairy cows are found in the mountainous regions of northern and northwestern Spain as well as in the Balearic Islands to the east. The cool-loving ruminants thrive in the milder climates and terrain of those areas. Happy cows translate to better milk which, in turn, provides the building block for great cheese.