Queso Azul Medelva - 2.5kg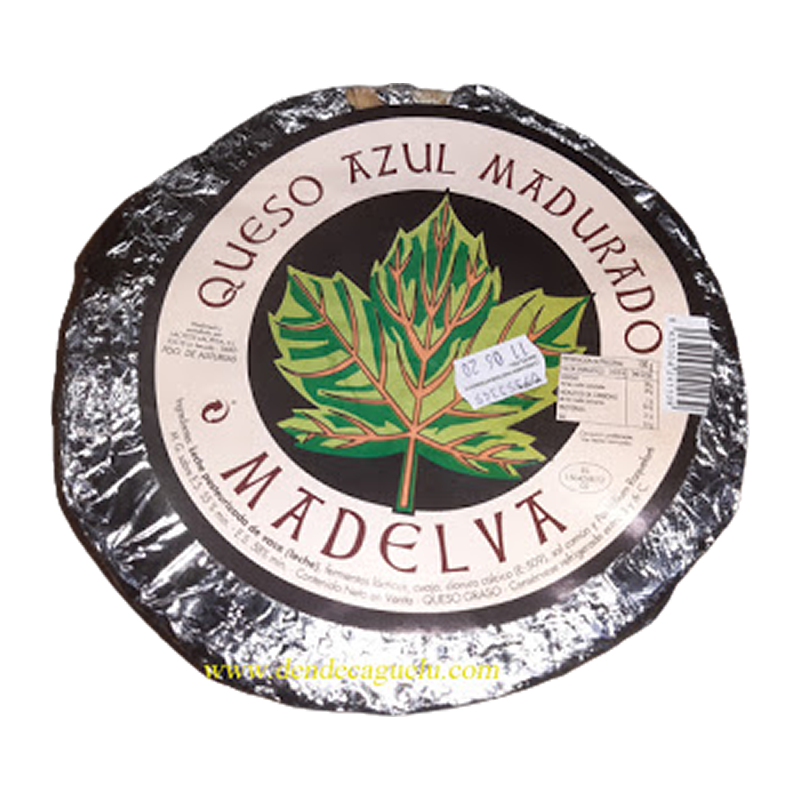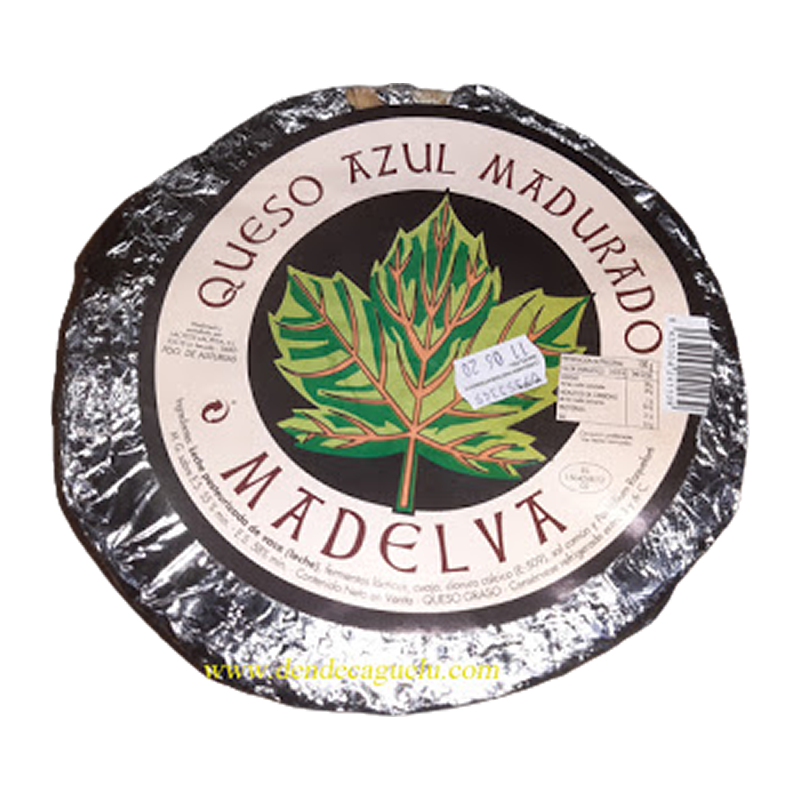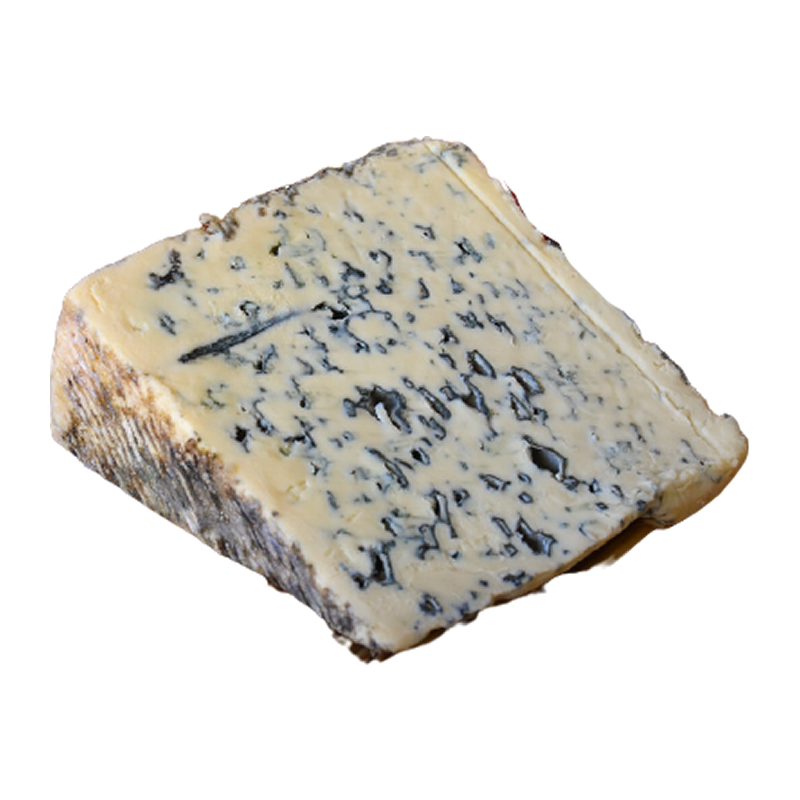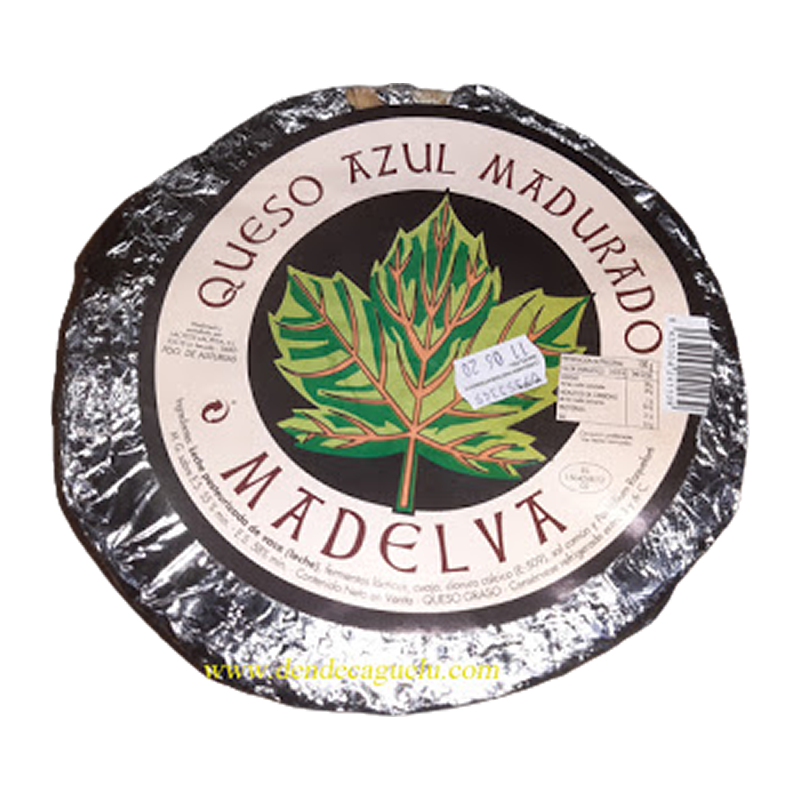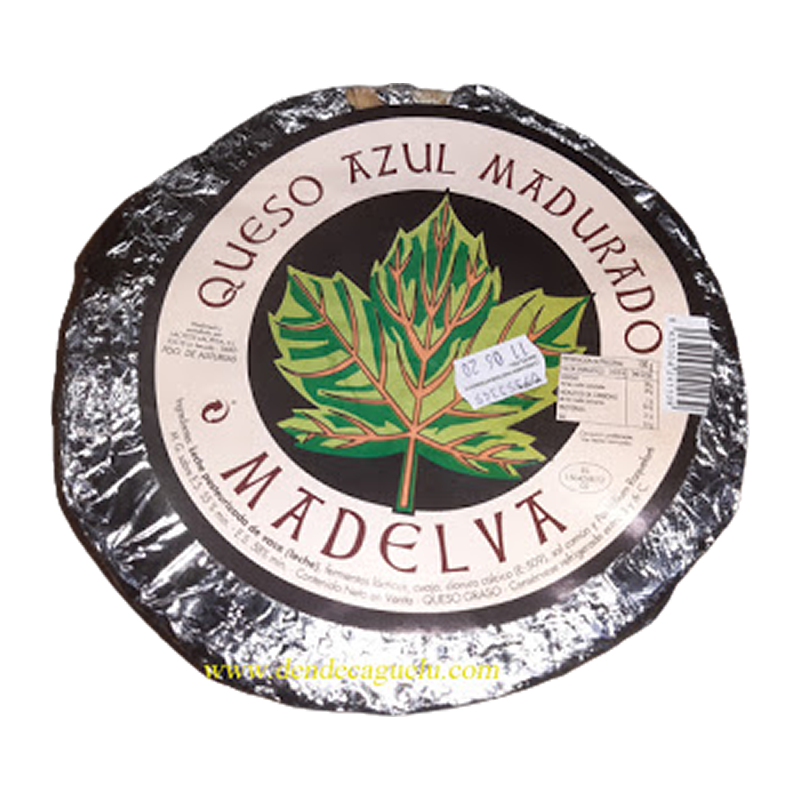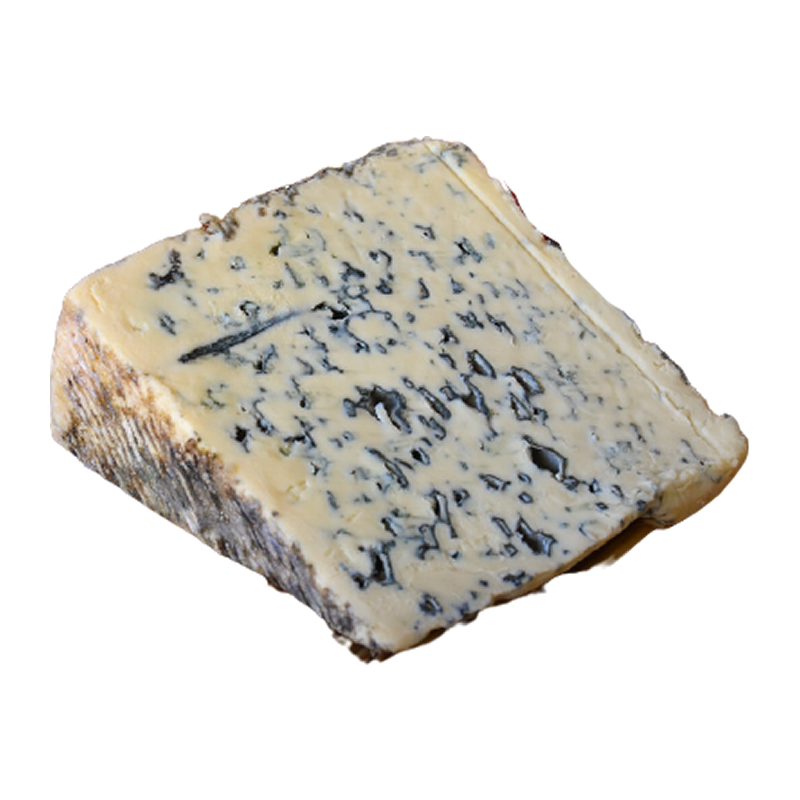 A one-time price of
MYR338.00
will be added to your order.
Queso Azul Madelva (2.5kg)
General Information
Madelva cheese is a type of cheese that is made in the Principality of Asturias, Spain. It is a cheese from the group of "blue cheeses". It is made with a mixture of cow's and sheep's milk.
Mixed Milk Cheeses:
Mixed milk cheeses are fairly common in Spain and they could include a mix of 2 or 3 different animal milks.  Most of the Spanish Blue cheeses are also made from the mix of various animal milks. They are made all over Spain and many times might be referred to as "Iberico" cheeses. The flavours vary depending on the location and feed of the animals but typically are very approachable with balanced flavours and are great for partnering almost any wine.