Manchego with Rosemary Wedge - 220g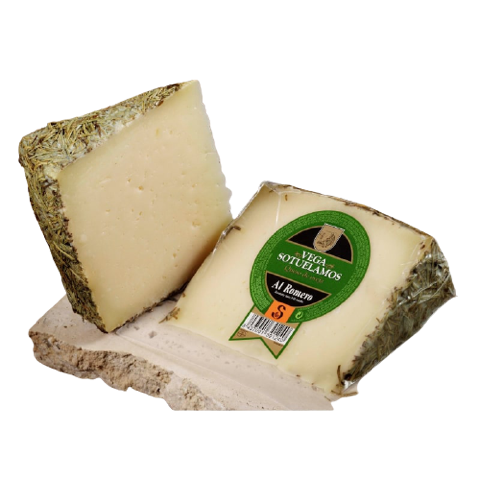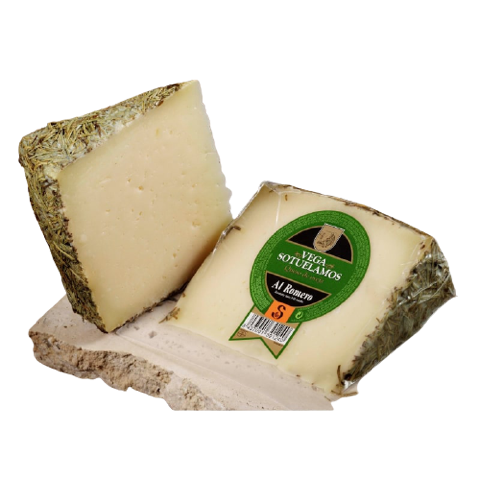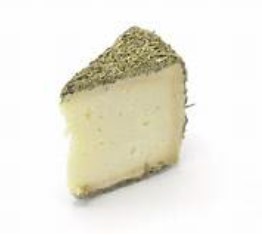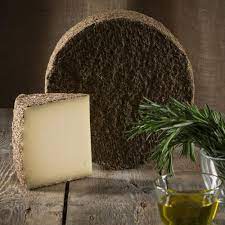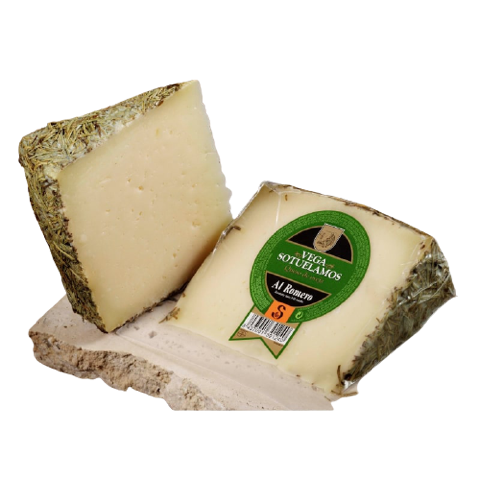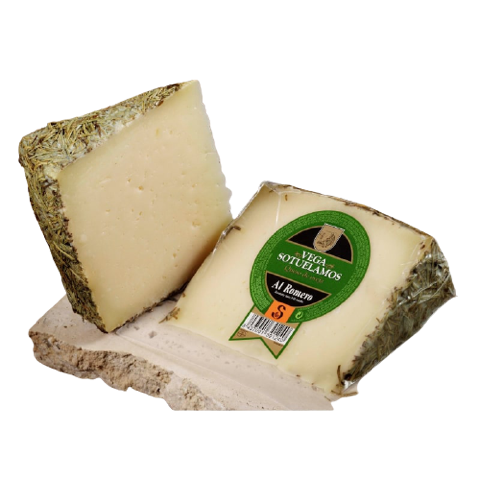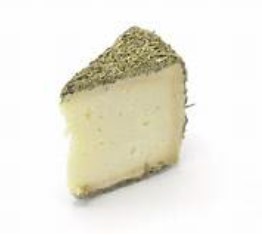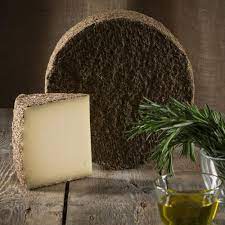 Manchego with Rosemary (220g Wedge)
(This Product also come in a 3.5kg Wheel, contact us for details)
General Information:
This delicious aged Manchego is coated with a generous helping of Spanish Rosemary.  Rosemary grows prolifically in this part of Spain, and makes a natural pairing to this aged, nutty cheese.  Beautifully aromatic and herbaceous. 
Sheep Milk Cheeses:
Although there are many Sheep's milk cheeses in Spain, like Roncal, Idiazabal, Zamorano and the 'tortas', Manchego is theKing of Sheep Milk cheeses.
The designation queso manchego is protected under Spain's denominación de origen regulatory classification system, and the cheese has been granted Protected Designation of Origin (PDO) status by the European Union