Manchego with Black Olive - 200g Wedge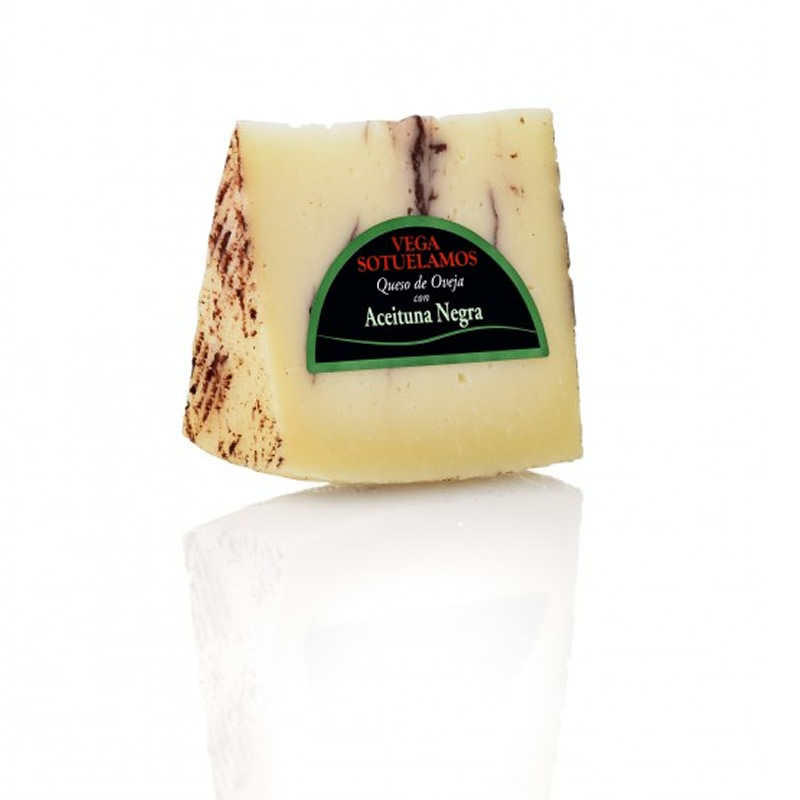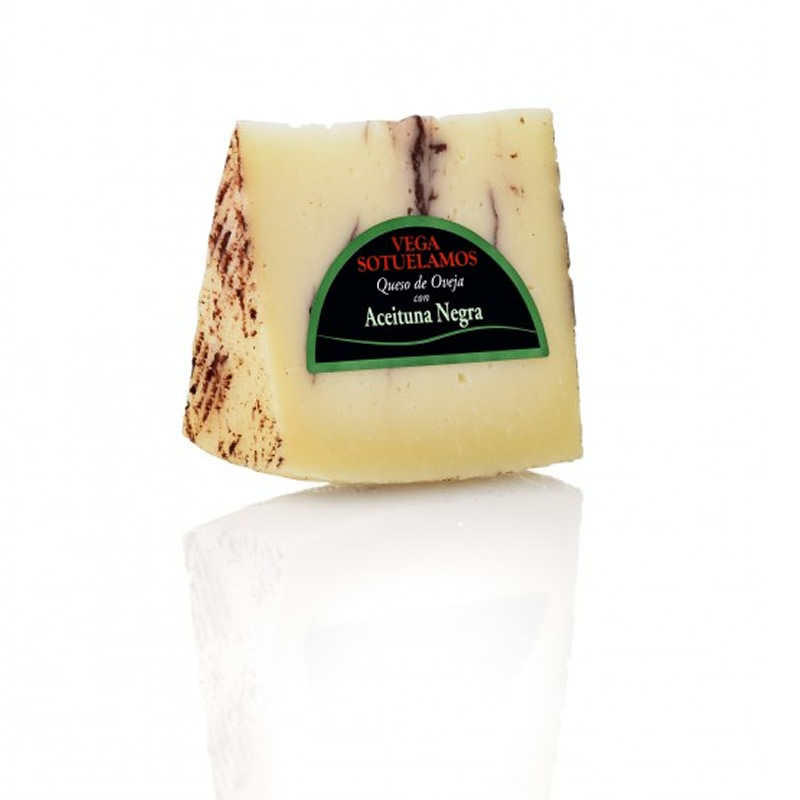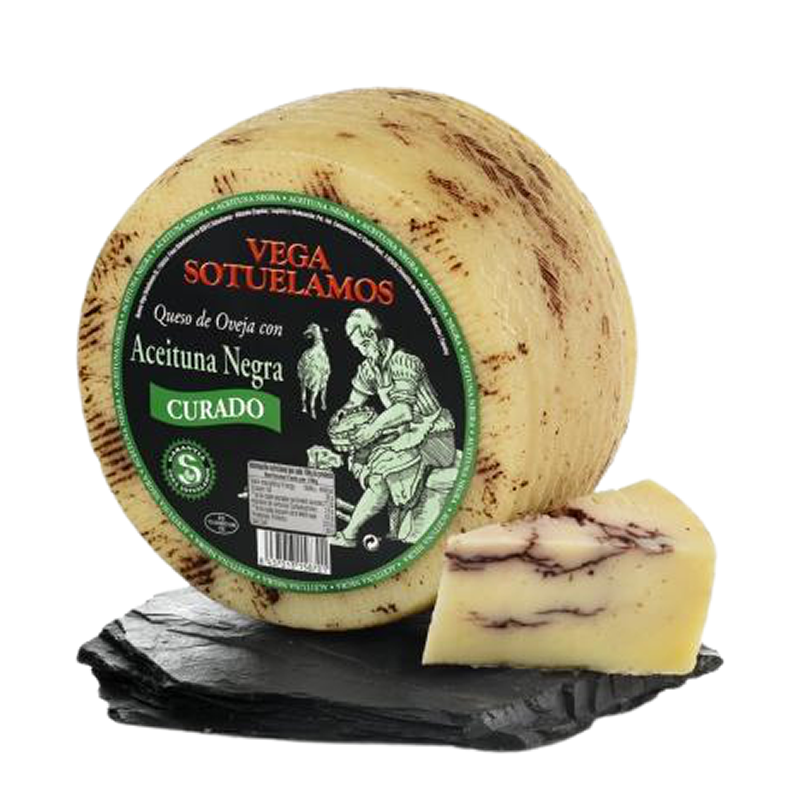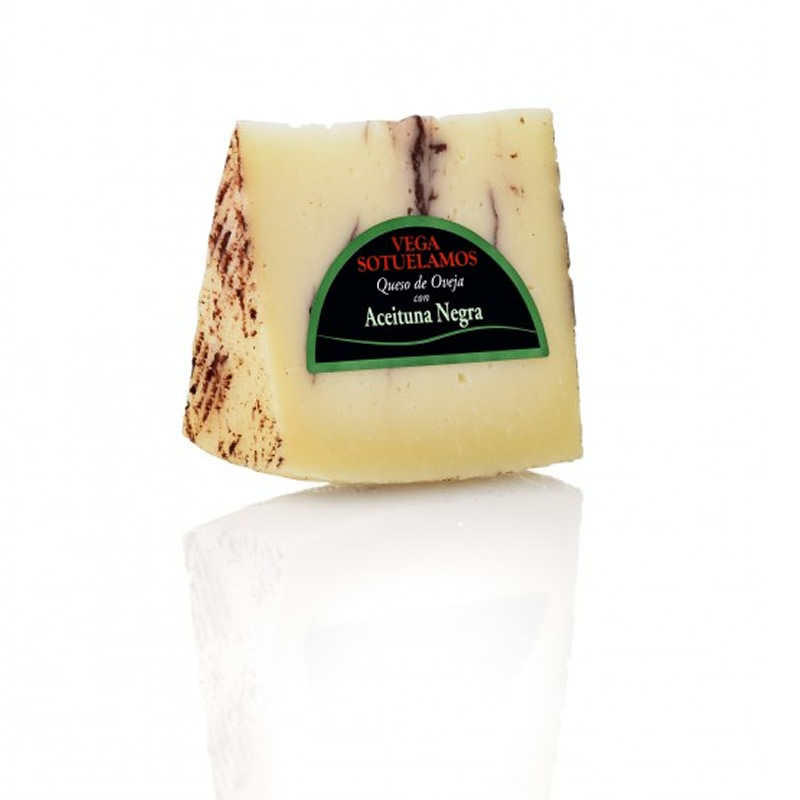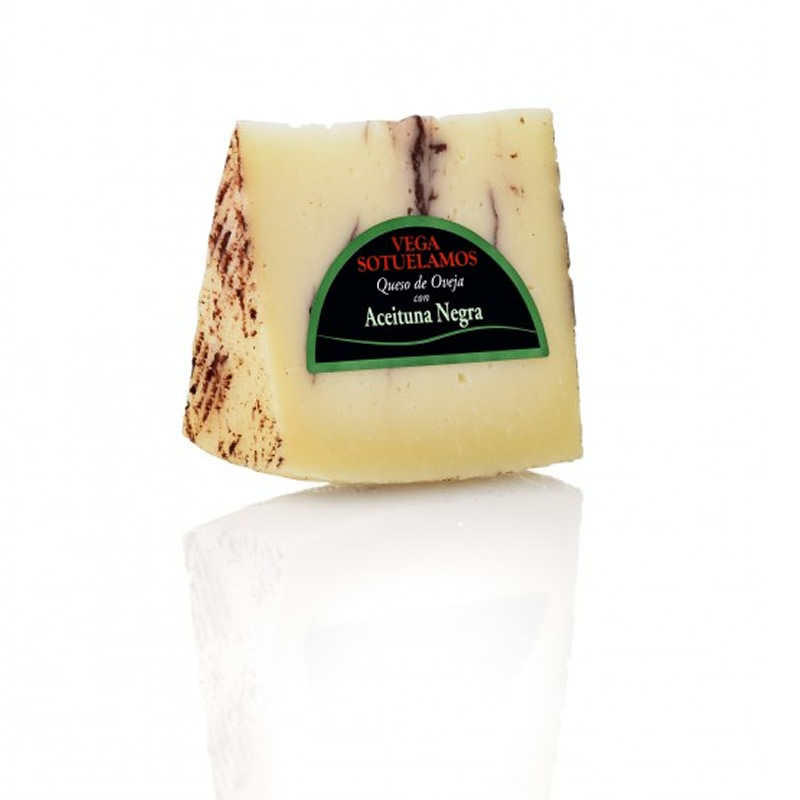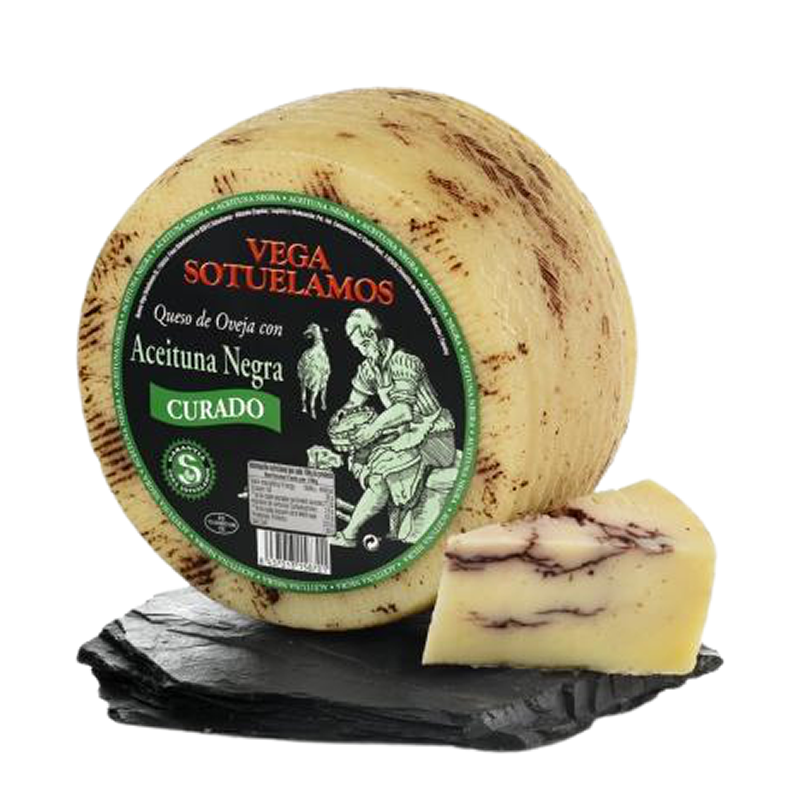 Manchego with Black Olive (200g Wedge)
(This Product also come in a 3.5kg Wheel, contact us for details)
General Information
The authentic flavor of Manchego sheep's cheese with the subtlety provided by the Castellana black olive, elegant and sophisticated. This union brings us closer to the flavours and aromas of the Mediterranean, focusing your attention on each bite, the perfect combination to take to your table.
Sheep Milk Cheeses:
Although there are many Sheep's milk cheeses in Spain, like Roncal, Idiazabal, Zamorano and the 'tortas', Manchego is theKing of Sheep Milk cheeses.
The designation queso manchego is protected under Spain's denominación de origen regulatory classification system, and the cheese has been granted Protected Designation of Origin (PDO) status by the European Union.