Manchego with Boletus - 200g Wedge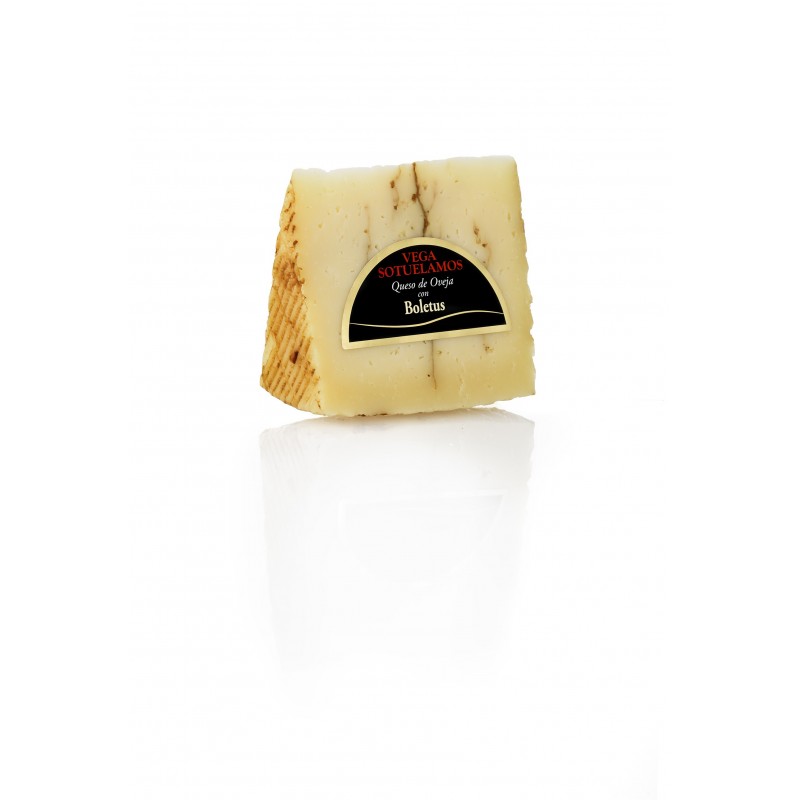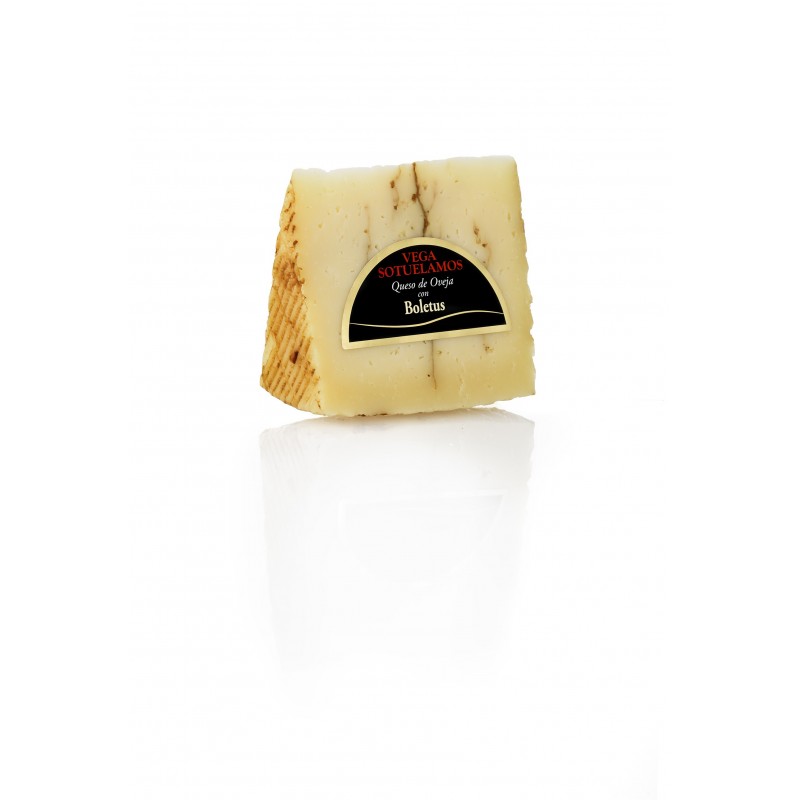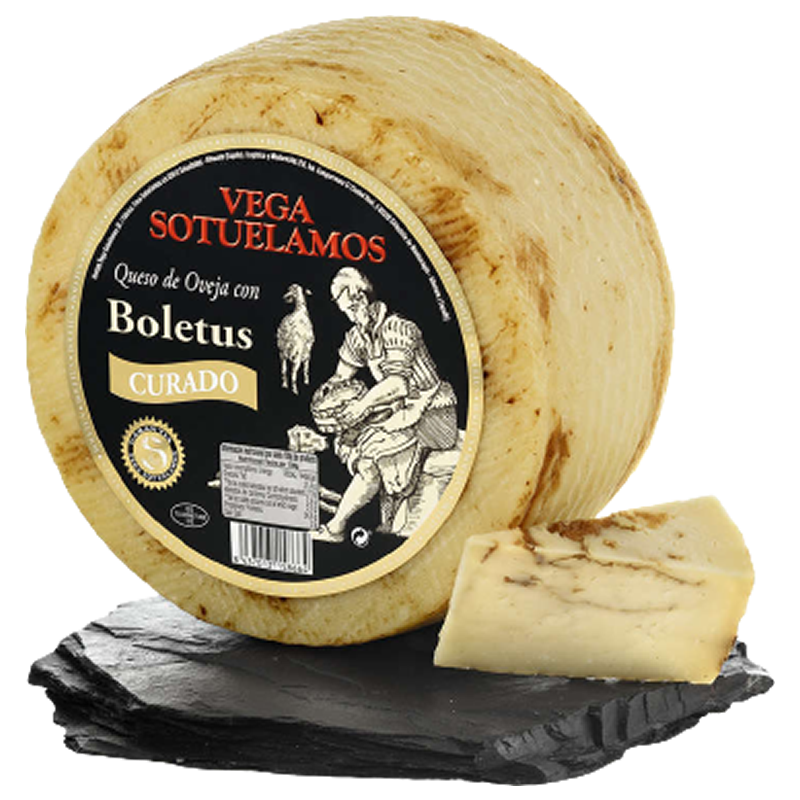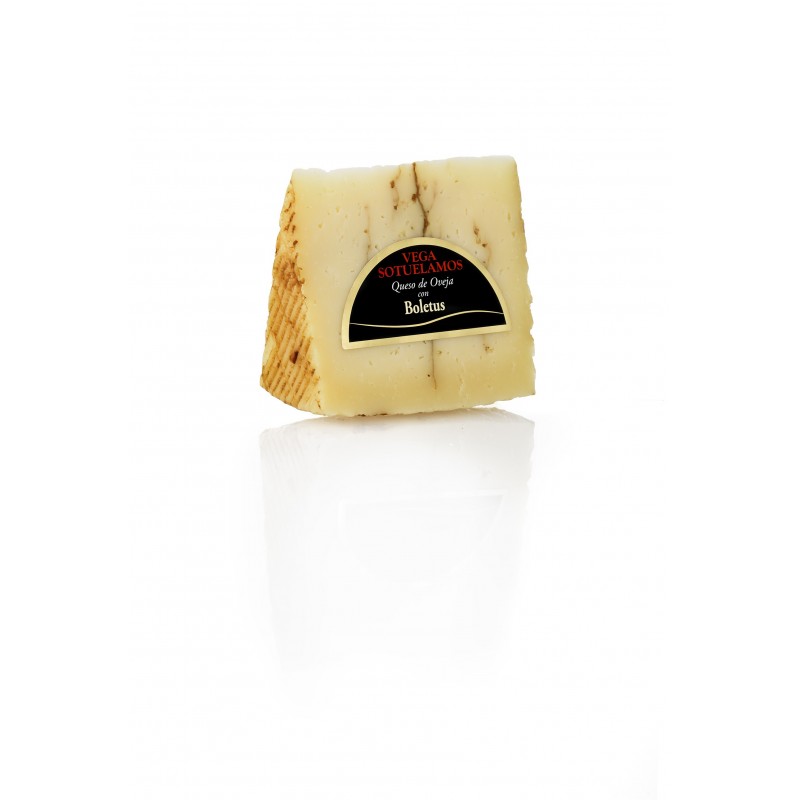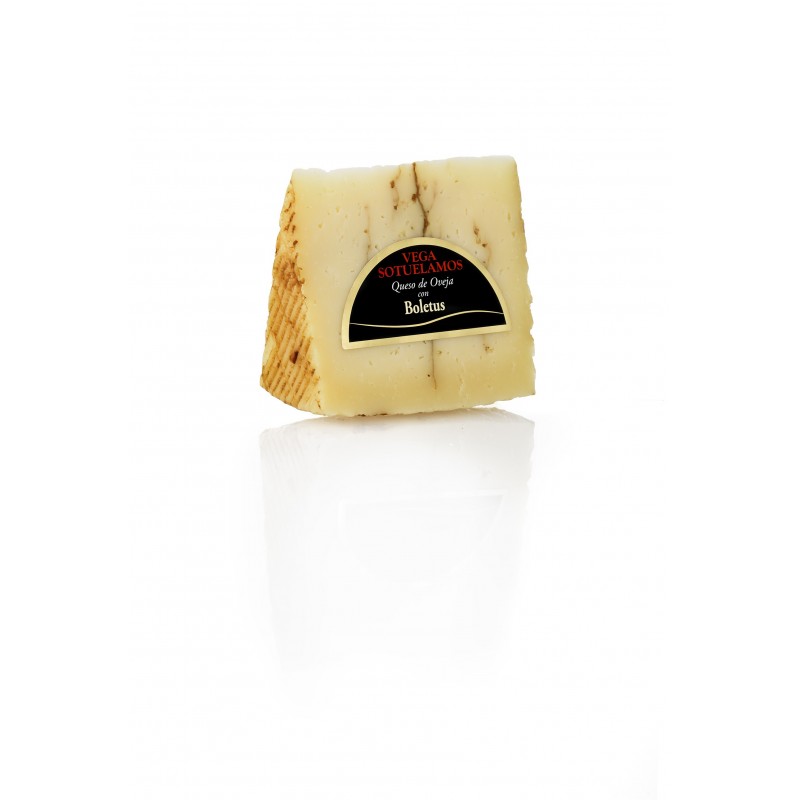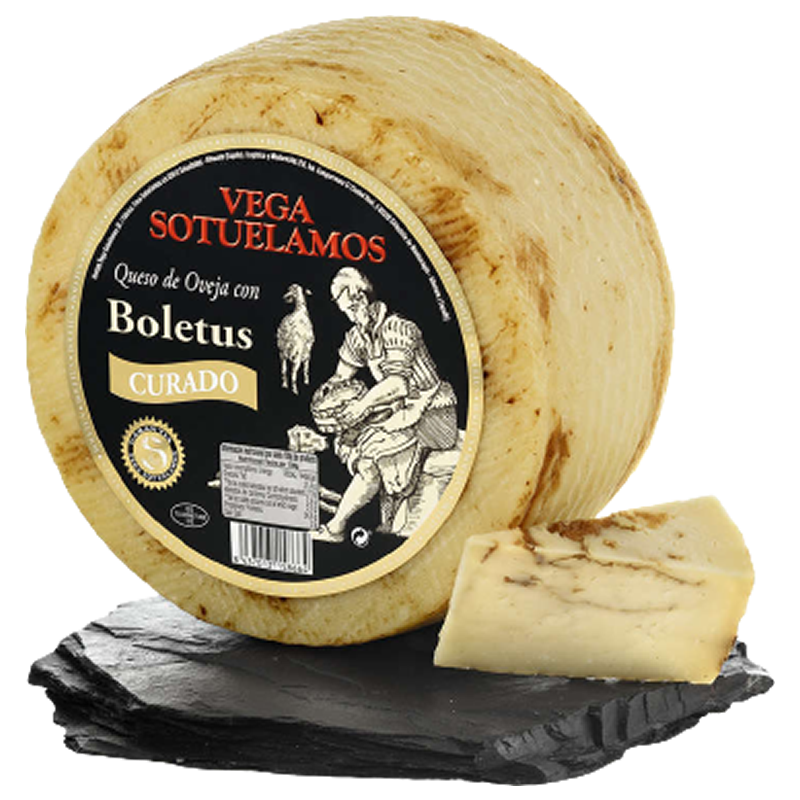 Manchego with Boletus (200g Wedge)
(This Product also come in a 3.5kg Wheel, contact us for details)
General Information
Soft but sophisticated flavor, the quality of this fungus mixed with the nuances that our Manchego cheese provides a delight for all those who want to enjoy an unmistakable and pleasant flavor. Its appearance and smell invites you to try and enjoy a new and different cheese. 
Sheep Milk Cheeses:
Although there are many Sheep's milk cheeses in Spain, like Roncal, Idiazabal, Zamorano and the 'tortas', Manchego is theKing of Sheep Milk cheeses.
The designation queso manchego is protected under Spain's denominación de origen regulatory classification system, and the cheese has been granted Protected Designation of Origin (PDO) status by the European Union.