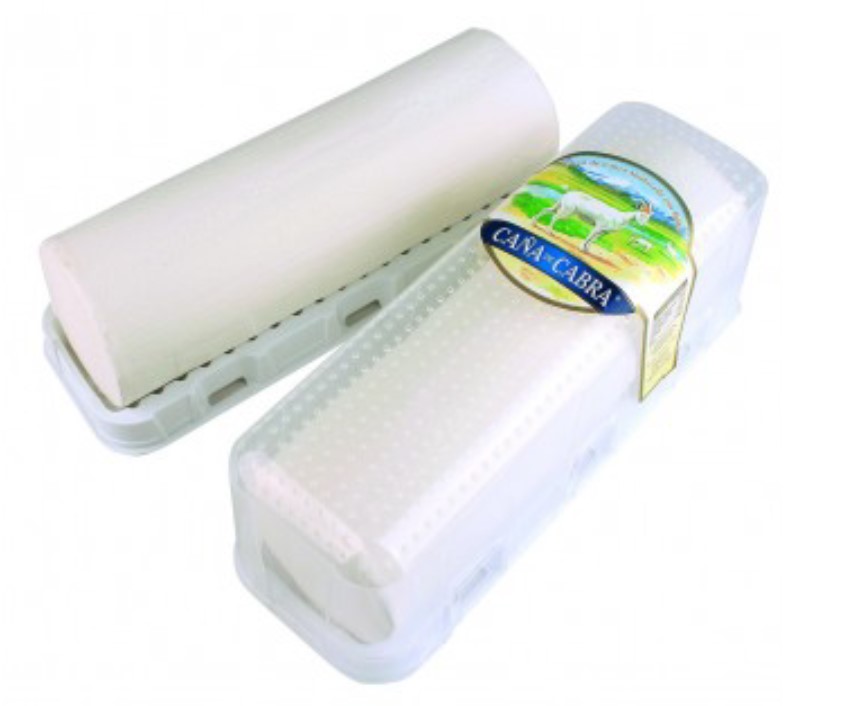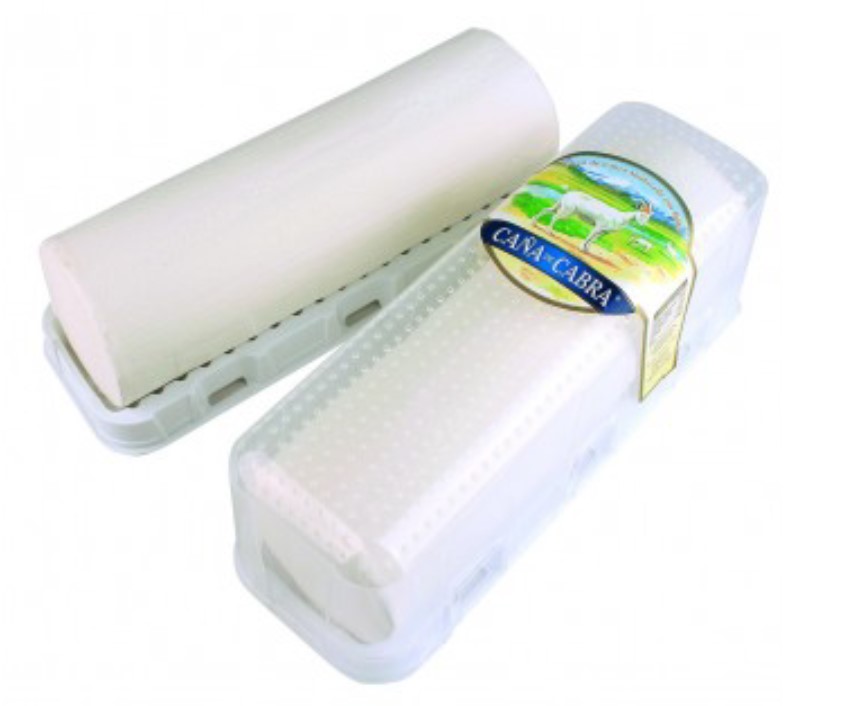 Goat Cheese Log  (1kg)
General Information:
Pasteurized goat's milk. Fresh soft cheese, tender and creamy and slightly acidic. Firm texture, creamy and melting on the palate. Lactic flavor with hints of sweet cream, with a very pleasant acidity that reminds us of citrus. Goat and dried fruit aftertaste.
Ideal for gratin, spread on toast or as an ingredient in salads and pizzas..
Goats Milk Cheeses:
Goat cheeses are made in many parts of Spain, primarily in the South and in the center of Spain. They are made from many different breads of goats, bringing a variety of aromas and flavours
The designation queso manchego is protected under Spain's denominación de origen regulatory classification system, and the cheese has been granted Protected Designation of Origin (PDO) status by the European Union