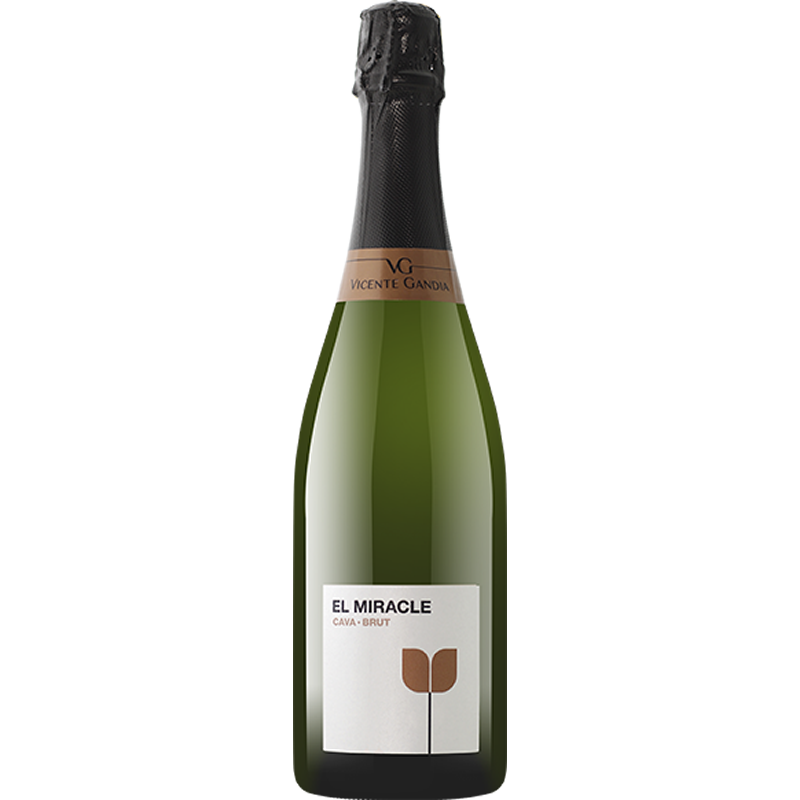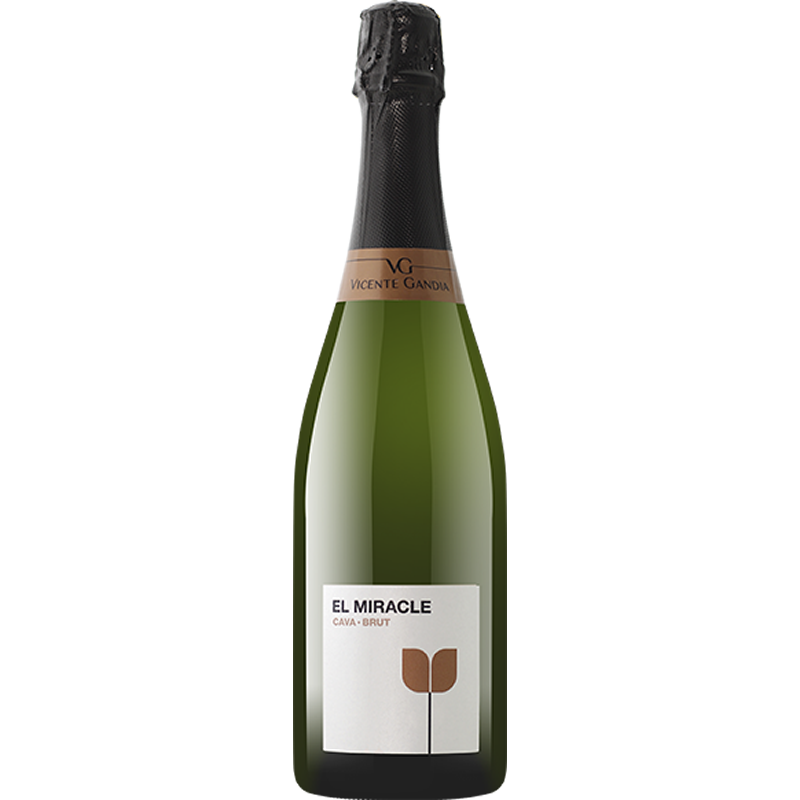 General Information
The Miracle was born to commemorate our 120th anniversary, to celebrate the love, passion, effort and knowledge inherited from parents to children and the miracle of transform grapes into wine. A wine for cosmopolitan and avant-garde palates that has inspired us to create the Miracle Concept Wines range. With The Miracle 120 wines, Vicente Gandia celebrates a lifetime dedicated to wine.
Appellation of origin:  Cava
Type of wine:  Brut
Grape variety:  Macabeo, Chardonnay
Alcohol content: 11,5%
Traditional method or "champenoise" method. Once the cuvée has been obtained from a white perfumed variety such as Macabeo with the combination of a full bodied Chardonnay, it is aged in the bottle for a mini-mum of 12 months. During this time the bottles are kept horizontal, called 'ageing in stacks', at a constant temperature of 15ºC, in order to carry out a second fermentation gathering the lees along the length of the bottle.