Cheese jar cured in extra virgin olive oil and rosemary - 400g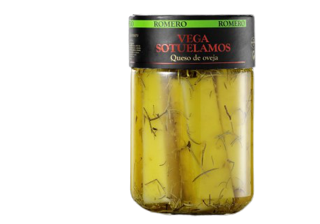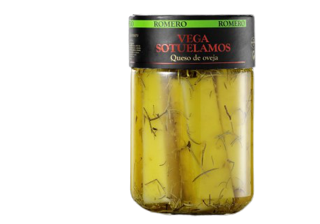 Manchego Cheese jar cured in extra virgin olive oil and rosemary - 400g
General Information:
Cheese jar cured in extra virgin olive oil and rosemary. Shelf Life 12 months
Sheep Milk Cheeses:
Although there are many Sheep's milk cheeses in Spain, like Roncal, Idiazabal, Zamorano and the 'tortas', Manchego is theKing of Sheep Milk cheeses.
The designation queso manchego is protected under Spain's denominación de origen regulatory classification system, and the cheese has been granted Protected Designation of Origin (PDO) status by the European Union.