Alma Olivia XVOO Arbequina (500ml)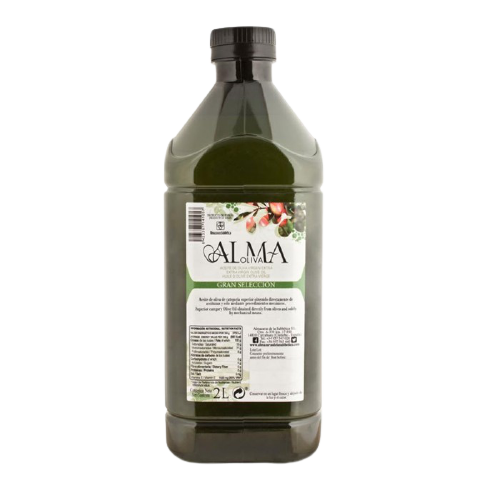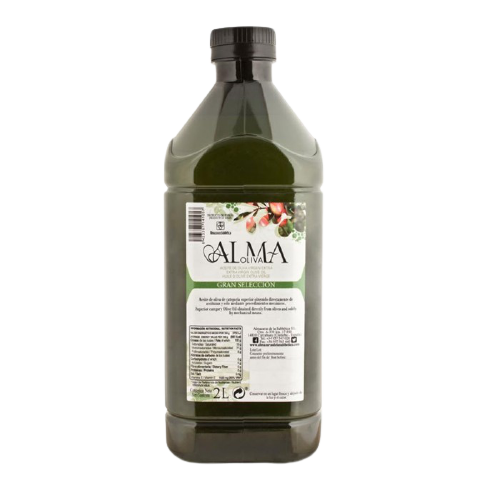 Alma Olivia XVOO Arbequina 500ml
Description:
More than 200 varieties of olives are grown in Spain. Each one has its own unique flavors and aromas.
Discover their characteristic flavors and aromas, and learn now to recognize them and their Extra Virgin Olive Oils.
Arbequina
This variety is characteristic of Catalonia (Tarragona and Lleida) and Alto Aragon, although its growth has spread to practically the entire country. It takes its name from the town of leridana de Arbeca.
It produces a very fluid and sweet oil, in which it is almost impossible to perceive bitter or peppery flavors. Its olive oil has a fruity aroma of olives, apple, banana and almond.