Spanish Cellar passionately specializes in the promotion and distribution of Spanish food & wine products in Malaysia, Singapore and other Asian countries. We have been operating in Malaysia for more than 20 years.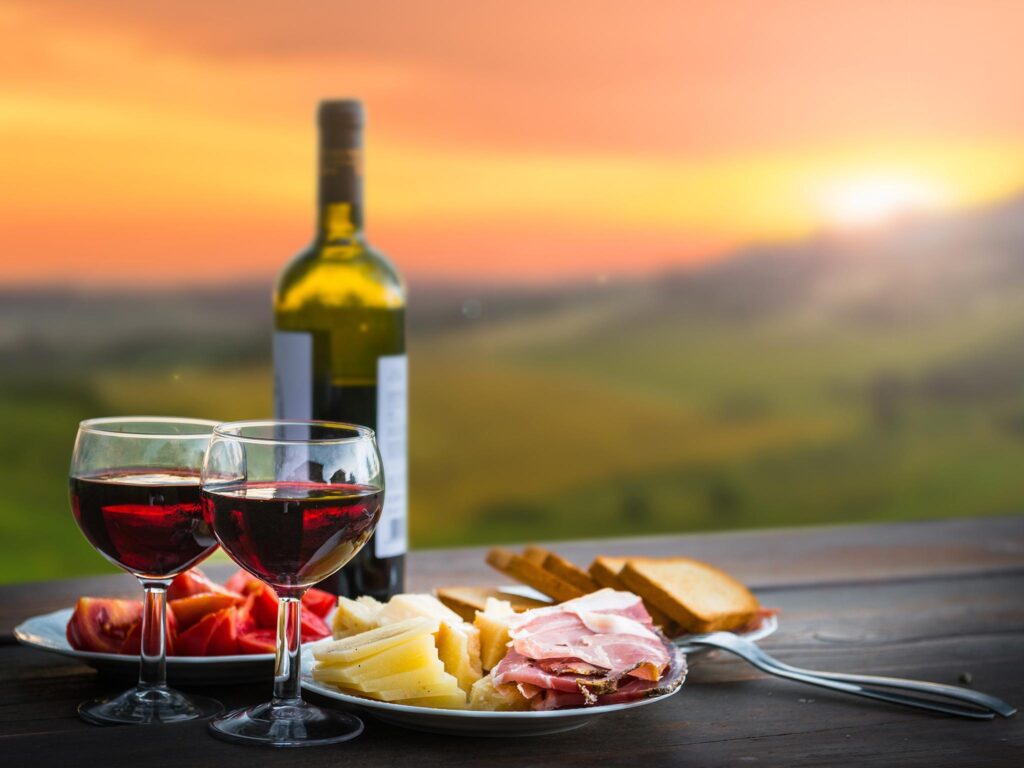 "Quality Authentic products brought in directly from Spain."
The various products that we are presently distributing include the following:
SPANISH WINES
In terms of planted vineyards, Spain is the largest wine country in the world, about 8 x bigger than Chile and 3 x bigger than Australia. We offer an extensive range of wines, Cavas, Sherries and Spanish Brandy.
SPANISH CAVA
This is the Spanish equivalent to French Champagne. Spain is the second largest producer of Sparkling wine, which are also made by the traditional method, just like in Champagne.
SPANISH SHERRY & BRANDY
We import Alvear Sherries, which are among the best rated sherries produced in Spain. Also Spain makes some of the best brandy in the world, mostly aged in Sherry casks.
SPANISH TRADITIONAL CHEESES
Spain makes more than 100 different cheeses, many from goat's milk and sheep's milk in addition to cow's milk and blue cheeses. We import a variety of different cheeses.
SEAFOOD PRODUCTS
These are traditional, high-quality, salted, smoked and frozen seafood products for fine dining, including Anchovies, "Boquerones"(pickled anchovies), Octopus legs, Spanish black mussels, Cuttlefish, Spanish Cod, wild Mediterranean Prawns(Carabineros),  etc.

OLIVE TREE PRODUCTS
Spain is the largest producer of olive related products in the world. We import a range of high-quality pickles packed in olive oil and water in addition to some excellent X-Virgin Olive Oils. Products include green and natural black olives, gherkins, pickled garlic, sweet green chillies, black or green olive pates, olive jam and other XVOO products.
ORGANIC PRODUCTS
Spain has a wide range of Organic products at good prices.
We can already provide organic wines, organic XVOO and organic Caviar. We can indent organic nuts, organic cheeses, organic olives, organic fruit jams, etc.
BEEF & LAMB
When it comes to Spanish Meat, you're spoilt for choice. Spain has some fantastic meats to cook with including Milk-Fed Lamb, Galician and Beef to name but a few. Here you will be able to purchase some great meat to cook with other premium ingredients and more!.
We also Import roasted Morron red peppers, Piquillo wood-roasted peppers, Spanish Paprika(pimenton) saffron, Quince paste and other typical Spanish gourmet products.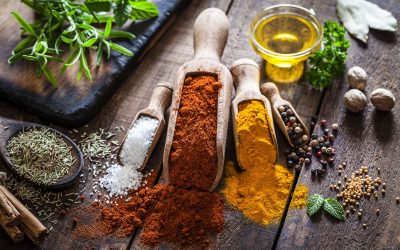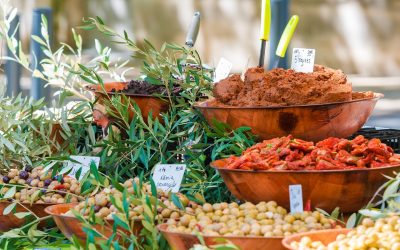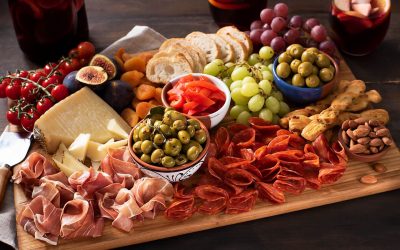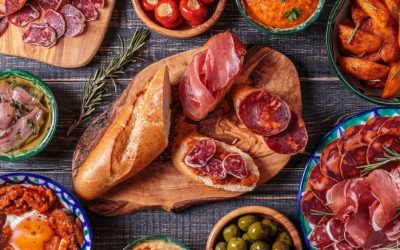 We would like to hear from you
Get the latest news and offers on our Spanish Imported Products